Hey all! I'm still working on taking more pictures but its a little harder than I thought! I did snap a couple photos of some books that are currently a part of my everyday life.
The Allure of Turquoise I picked up at the school library while getting some books for my first paper, turquoise is my absolute favorite and I thought I should do a little research while I had the material!
The Knitting Bible is a
great
book for beginner and expert knitters alike. It has great tips, abbreviation translations and a wonderful collection of stitches in the back that I reference ALL the time.. in fact I used the cable stitch for this hat!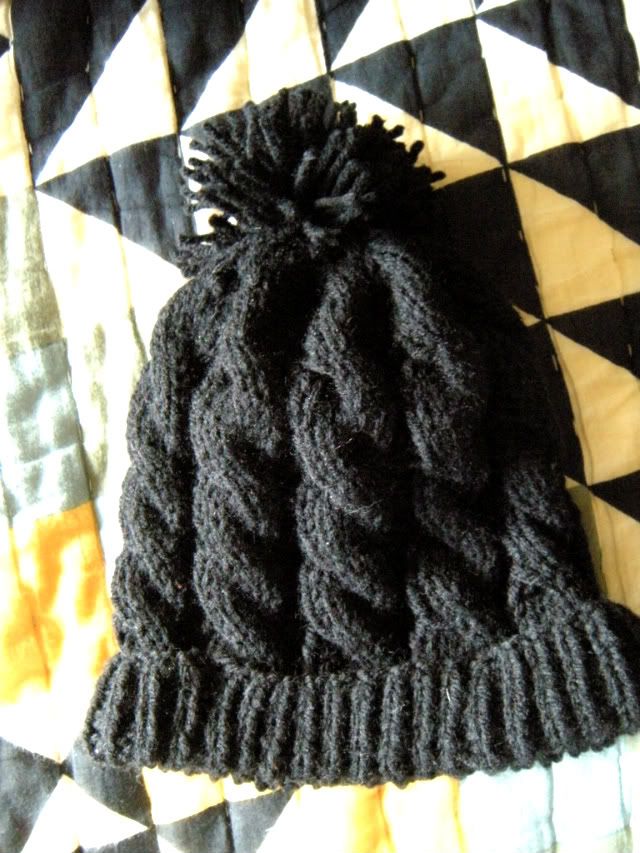 And Dracula is the current "for fun" reading I'm doing. I finished The Trick Is To Keep Breathing and LOVED it. So far Dracula is pretty great too. Its a bit longer, but I'm feeling good about hitting my 15 books in a year goal.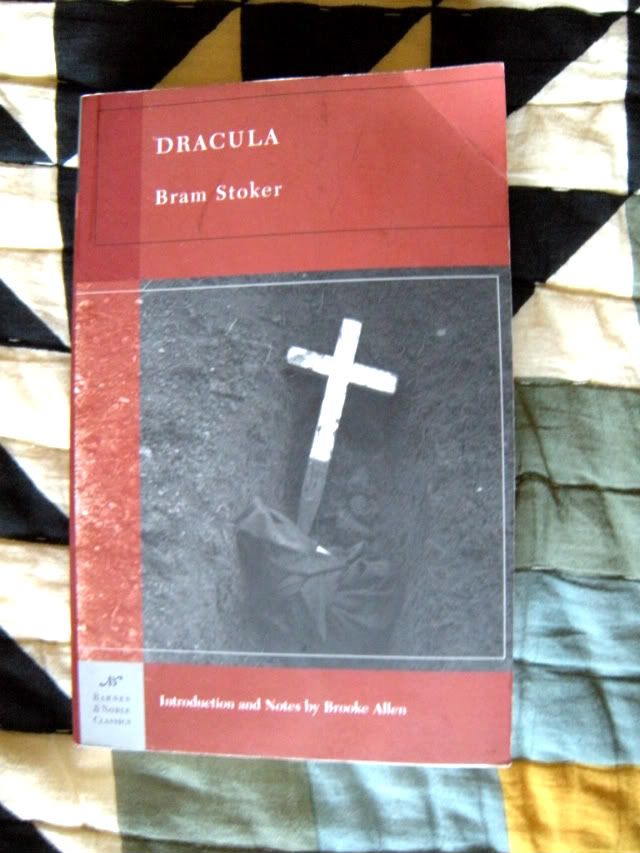 Also here is a (not so great) picture of the sweater Matt bought me for Valentine's day. We went shopping together today and I picked this out and I LOVE it.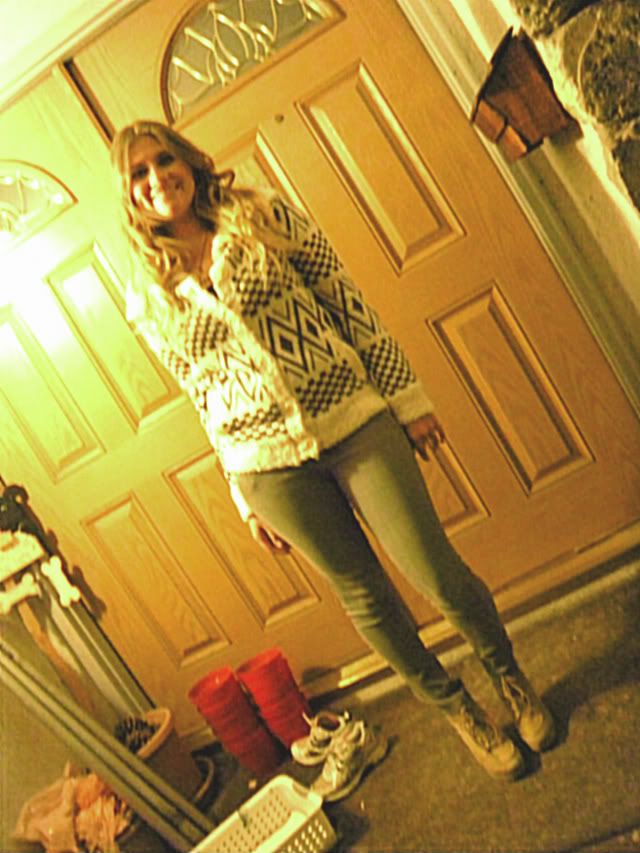 Thanks for reading :)
Cassie