So, I was about to get my hair done and spend a ton of money on a cut and color when I decided I really didn't want to. Instead I looked up a video on how to trim hair.. gave mine a little snip and then bleached the ends of it myself. I've never dyed my whole head but I've been dying the ends of it blonde for a while now and wanted the whole "ombre" look. I got my bleach at hot topic for 14 bucks and still have a ton left. So here is my before, middle, and after pictures of that whole process.
It took me about 2 hours for the entire process maybe a little less time.. The reason I have my hair sectioned off is because I thought this would create a more natural line for the bleach.. and I think it turned out pretty well! about 60 bucks cheaper too!
Also here are some projects I finished up the past couple of weeks. A blue baby hat for my manager who's last day was today =( but she is going on maternity leave before her beautiful baby boy is born. I wanted to try a chevron pattern and I LOVE it. totally going in the fall line. <3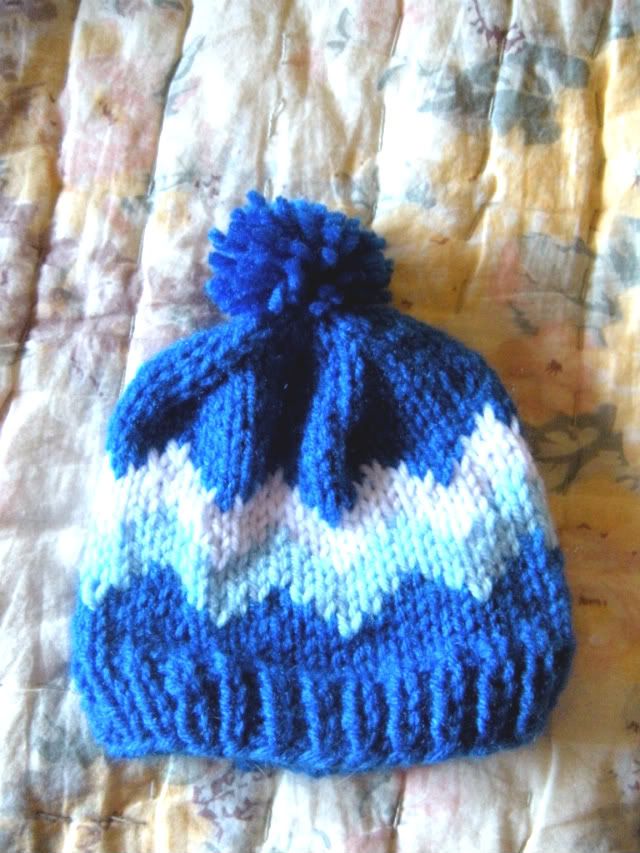 The black hat is for my friend Meghan, it also has a chevron pattern but it is in the stitching itself! It turned out wonderfully scrunchy!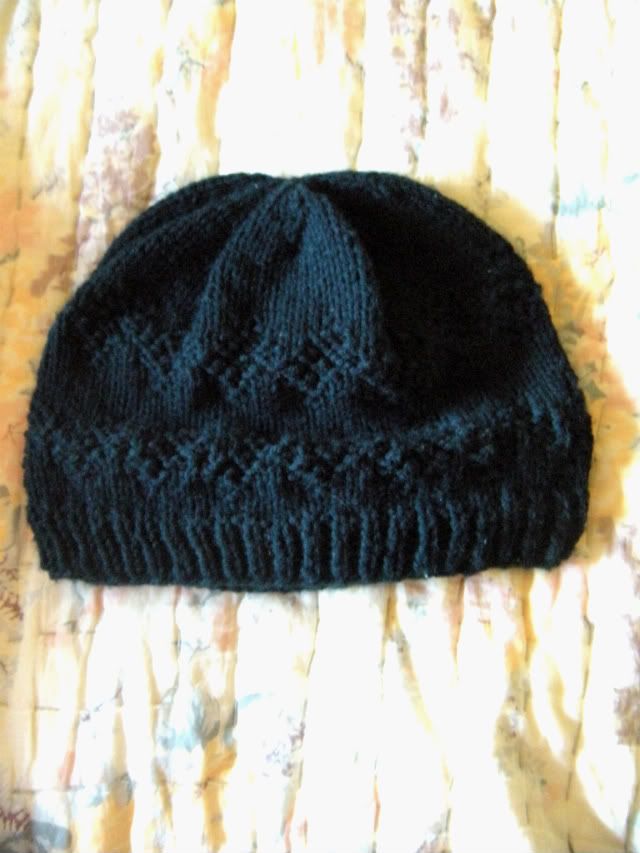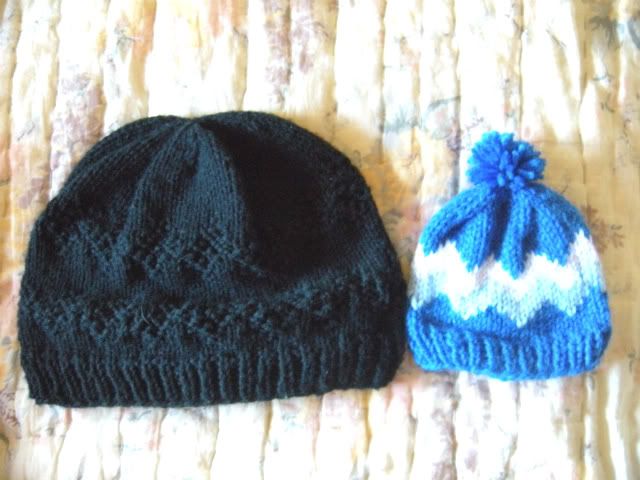 Bumbles wanted to model for you all!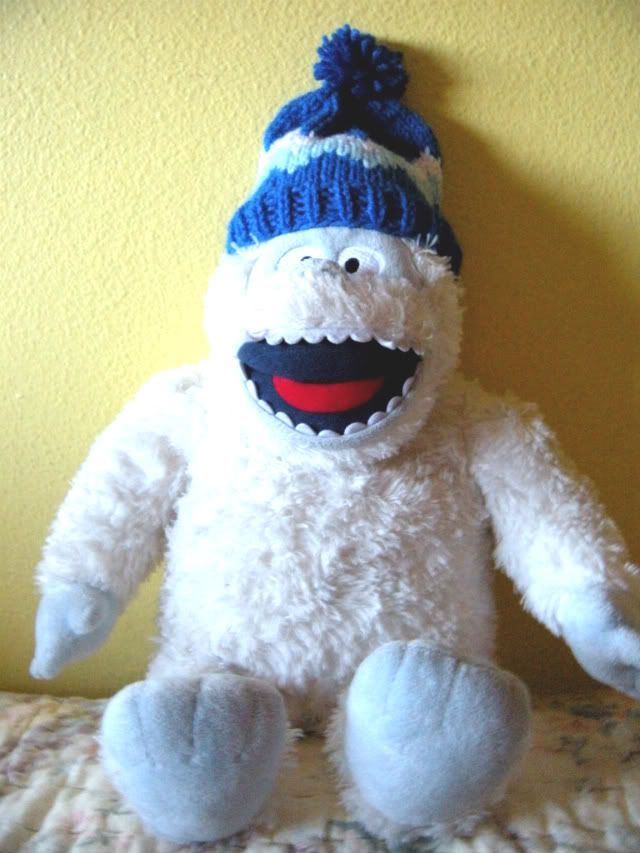 Matt's mom got married this weekend (hence the non-existent posts!) but I will have some pictures up of that soon! Have a wonderful Valentine's day guys!
<3 cassie