Matt and I finally went to Farrel's last night. We waited for about half an hour and then got seated. My review: Good food, great service, REALLY loud. I recommend going there with a group of people instead of just an intimate date.. you literally have to shout to have a conversation. The ice cream was so amazing though, I ordered an Oreo Sunday. Yum!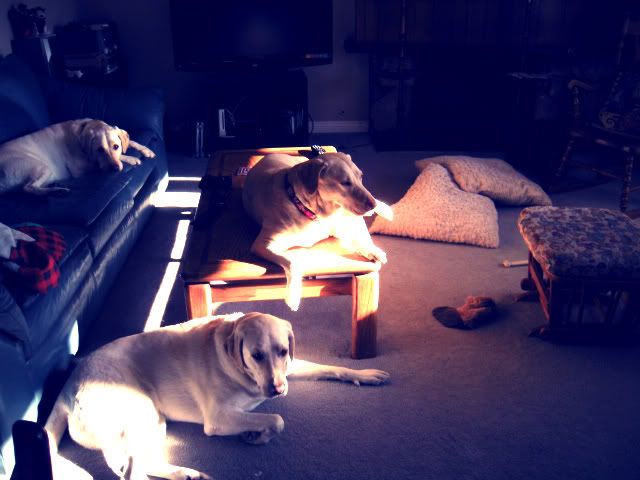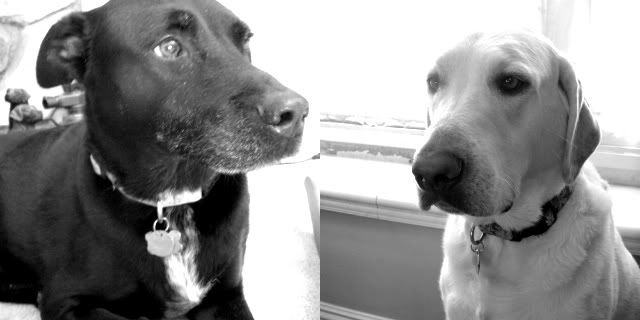 Also I snapped a few pics of the pups because they were looking especially adorable and I thought that I'd share. Too cute!
Tried something new with my hair today, two little braids pinned back on either side. I like the look and I LOVE that my hair is getting so long! I also found some cute things at a garage sale today!! Wooo! I'll save that for another post.
Thanks for reading! What's your go to hair style?
<3Cassie