Hello! My name is Cassie, I am 22 years old, and this may be my fourth or fifth blog I've started. The thing is, I didn't have a clear direction about what I wanted to talk about or where my blog was meant to take me. Recently however, I am endeavoring on a new project: Lovely Eliza. This will be my serious attempt at creating and running my own small business where I make things and sell them to wonderful folks who love to feel cozy and cute.
I have realized from a few
e-courses
I've taken that blogging is a great way to get my products out there and to be inspired to make newer, better things. So this blog will not only be about my adventure in starting a small business, but about my day to day life and all the ridiculous things that happen along the way.
So, 5 fun facts about me (to be followed up by others as the blog develops of course).
1. I am in an awesome relationship with a certain wonderful man named Matt. We have been official for about 6 months but we met each other on New Years Eve 2010/2011. We didn't really talk then, but a few months later our mutual friend set us up and we fell in love. <3
2. I have 4 dogs! I live with my parents still (but not for long!) and we had 2 dogs, then one of them had puppies so we kept one bringing our number up to 3. Then we got one of the puppies back and thus have 4 loud, noisy, giant dogs. Well, at least they are cute!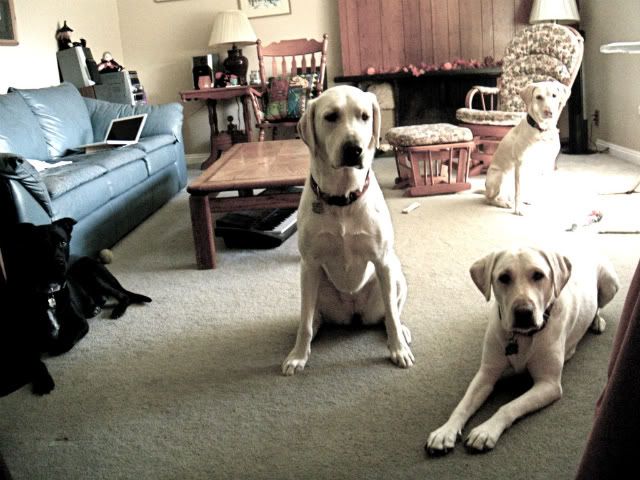 3. I am part Native American. I'm only 1/128th but I belong to a tribe in Oklahoma and they give me some money to go to school. Because of this I am proud to call myself Native American and I absolutely love Native American jewelery, art, and color schemes. I especially love southwestern style.
4. I am a knitter. I have been knitting since I was about 14 years old and have been in love with it ever since. I used to go long breaks without knitting, but for the past 4 years or so the longest I go is a couple weeks.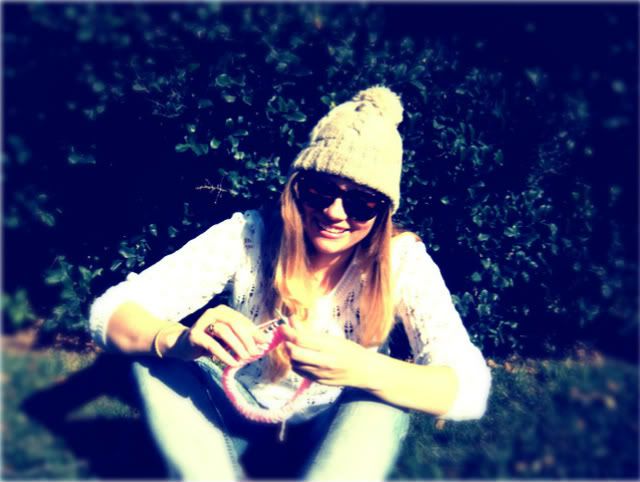 5. I am chronically disorganized. My room is an absolute disaster and has been for most of my life. One of my new year's resolutions is to get organized and stay that way! Its just the getting started that's the hardest part!
So anyway, that's a little about me. Tell me a fun fact about you! Thanks for tuning in and I hope you come back to see what unfolds.
<3 Cassie