The closet is clean! LOOK LOOK!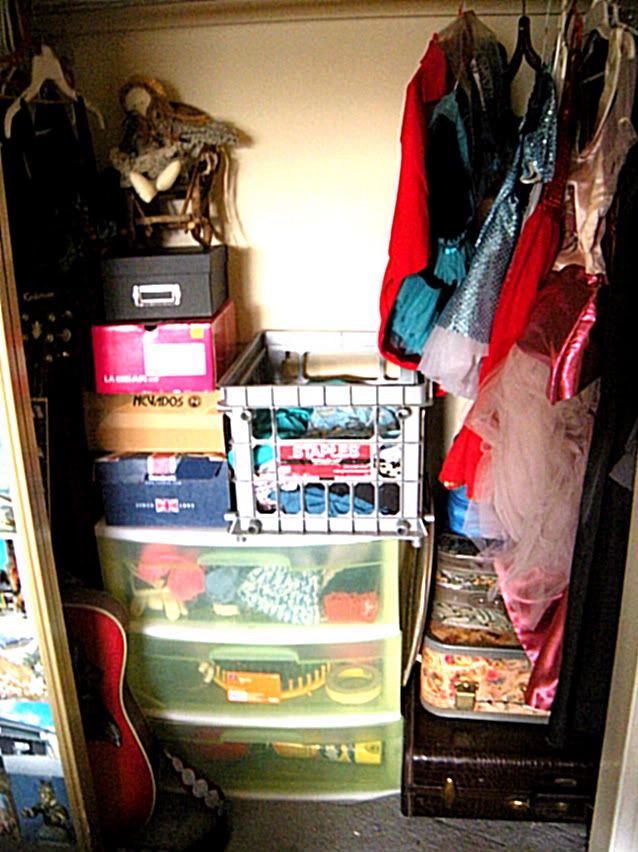 I am SO excited! I got rid of so many things! Now its time for organizing drawers and all the little things. I know I can finish this!
Speaking of, I finished the Invisible Man, started and finished Alice's Adventures in Wonderland and started Through the Looking Glass. I HIGHLY recommend These books! Especially the last two. I absolutely love the cleverness of Lewis Carroll, his word play and imagination have me absolutely smitten!
And.. as promised, my yard sale finds. I got an owl picture and frame...
A blue worn frame (which I filled with lovely pictures soon after this was taken)
And this awesome platter
This week is going so great so far, my running is going really well, I'm sticking with this room cleaning thing, and even though I spent a little too much money yesterday, I don't plan to spend any more (aside from putting gas in my car!) till Friday.
I love when life comes together.
How is your week going?
<3 Cassie