My mom was dying to take a vacation over winter break, but everyone was pretty busy so she settled for a day at Disneyland.
We have this inside joke between my siblings that we live in the Matterhorn because whenever my Mom tells people from other states where we are from she always says, "We live by Disneyland." We love giving her a hard time and started saying we were farmers living in the Matterhorn and our address was Main Street, U.S.A, Disneyland, CA, U.S.A.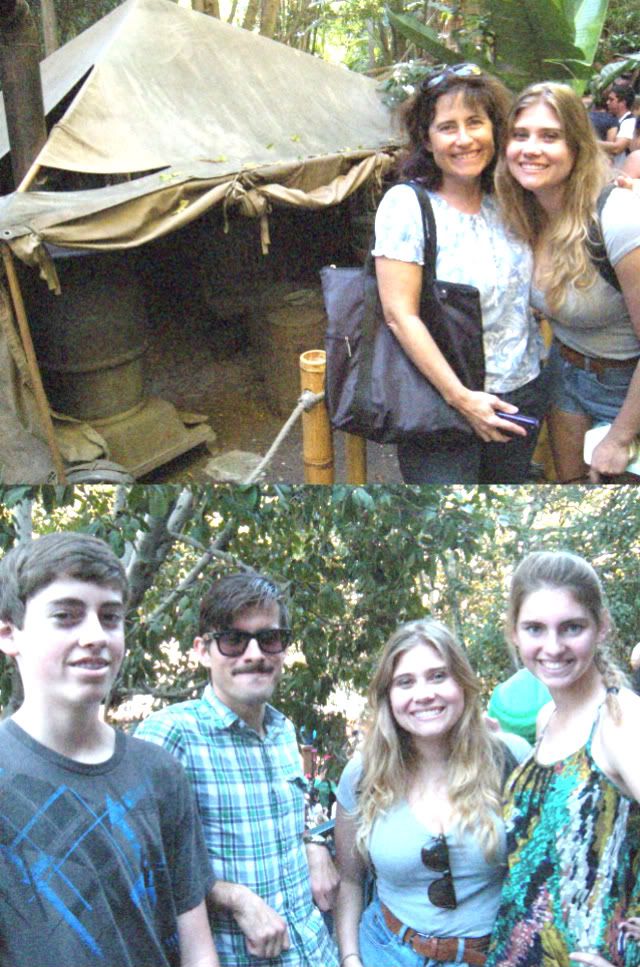 (Top picture, my mom and me. Bottom picture Andrew, Matthew, me, Emily)
We had a super fun day reverting back to our childhood, and this was the first time I'd been at Disneyland for 8 or more years! I even got to ride the new Star Tours which was amazing! They even put a picture of Andrew up as the "rebel spy" on board our "flight".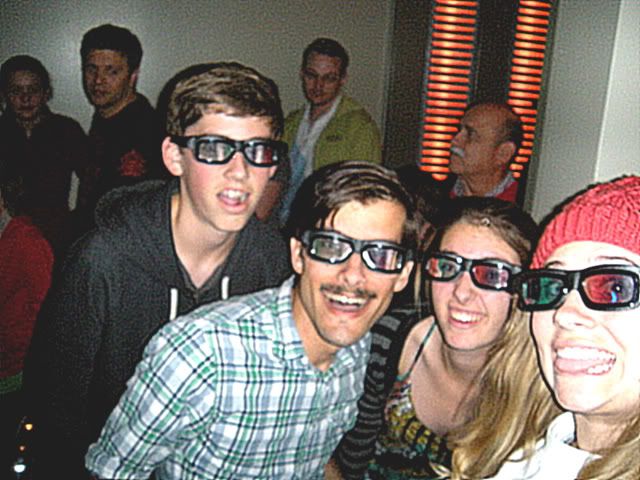 Its nice to spend time with family even as we get older. We all get along a little better as we age, but its a blessing to be related to such wonderful people.
What was your last "vacation"?
<3 Cassie